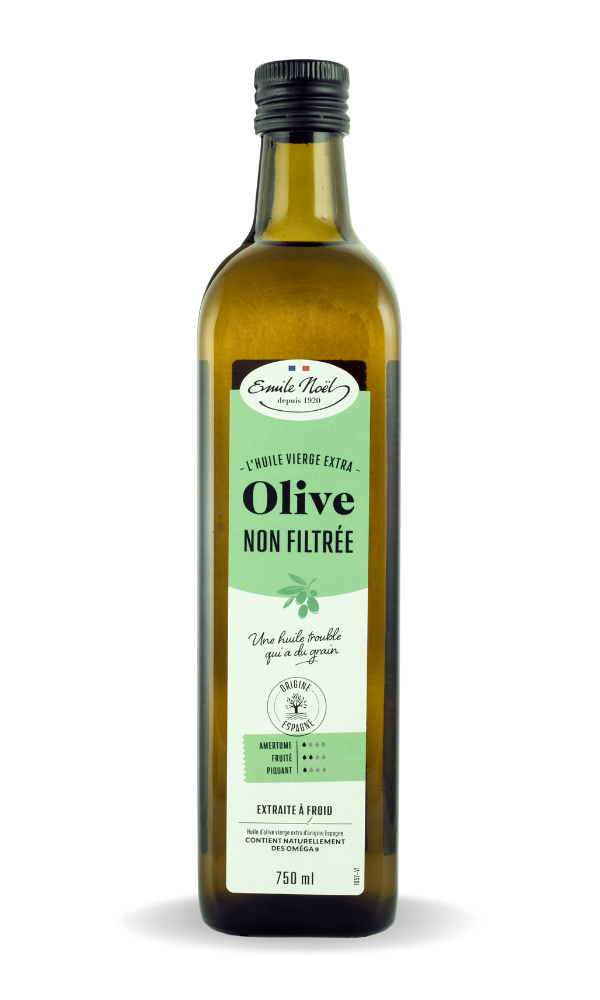 The Emile Noël brand: Organic oils that convey love for nature and respect for the environment.
At Emile Noël, our passion for high-quality organic oils has been rooted for over a century. Since 1920, we firmly believe in the importance of offering pure, healthy, and environmentally friendly products. Through careful selection, we offer a varied range of organic oils, specially chosen for their exquisite flavors and health benefits. From olive oil to seed oil, to exotic treasures like avocado or black cumin oil, you can explore our collection and let yourself be guided into a unique gustatory experience. We attach fundamental importance to the quality of our products, ensuring that they meet the strictest standards of organic farming. We are proud to offer you exceptionally pure organic oils so that you can enjoy healthy food while indulging your taste buds. At Emile Noël, we believe that well-being comes through conscious and flavorful eating. That's why we work hard to provide you with organic oils that combine quality, flavors, and environmental respect. Join us on this gustatory adventure and discover the pleasure of a healthy and delicious diet.
The simple pleasure of...
"cooking"
"With quality products"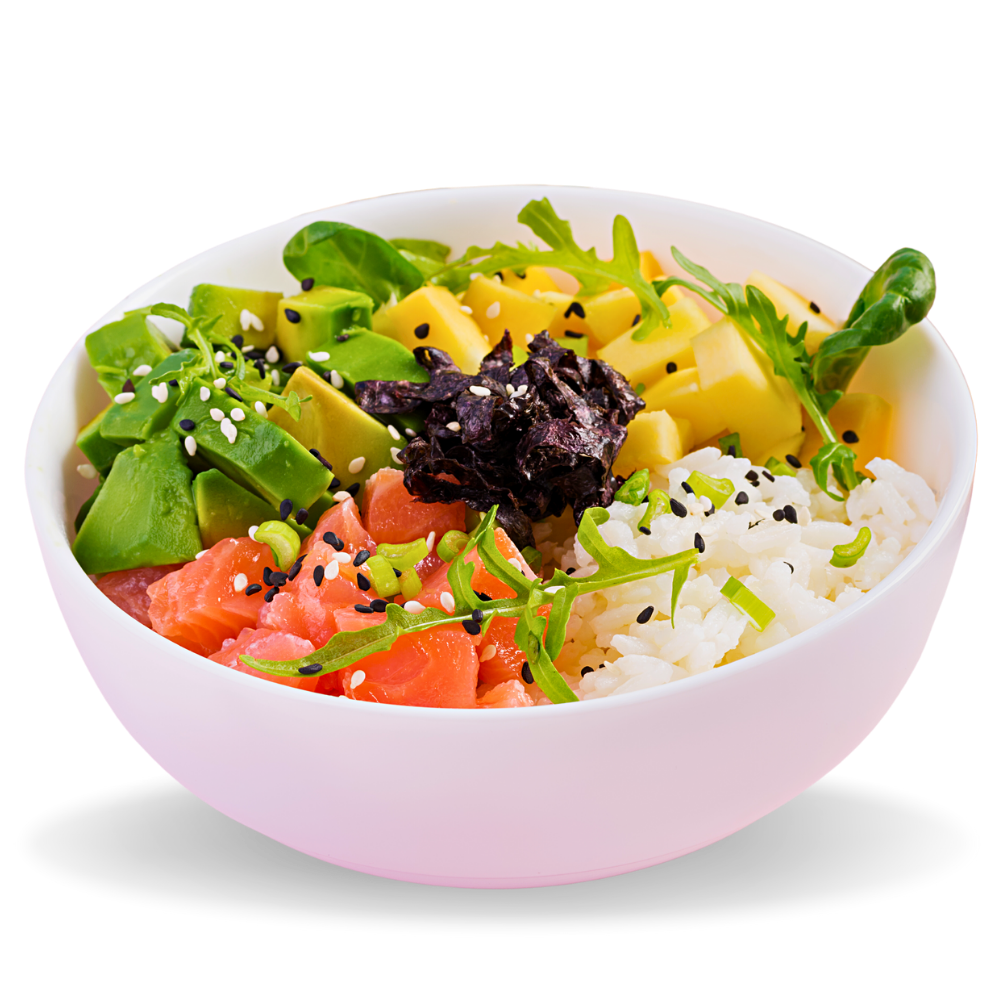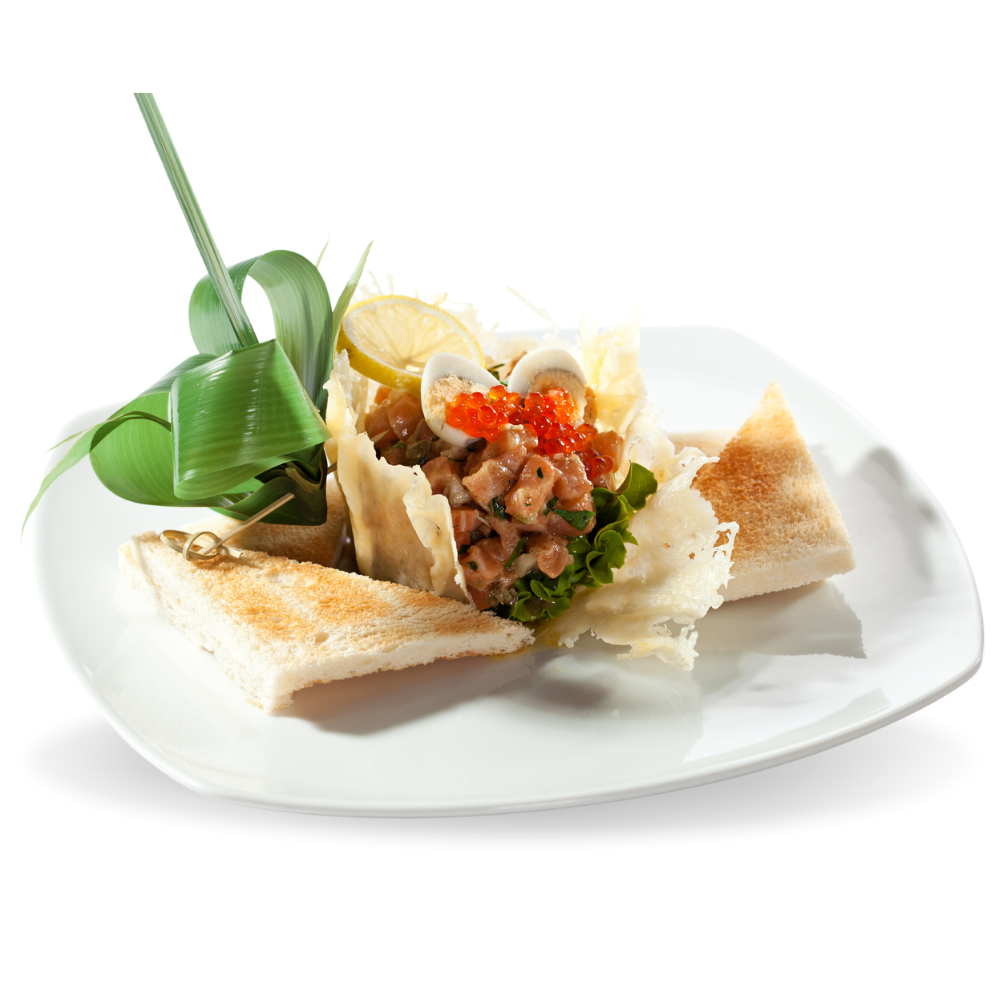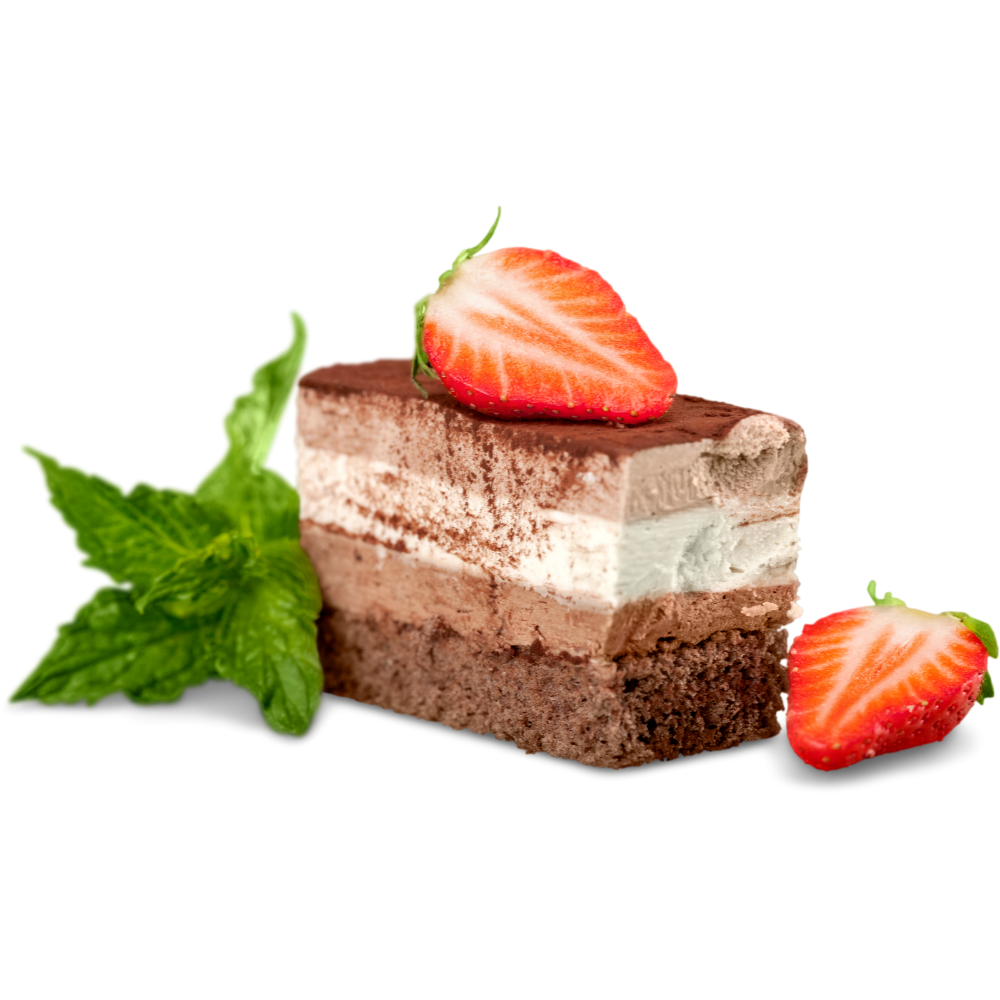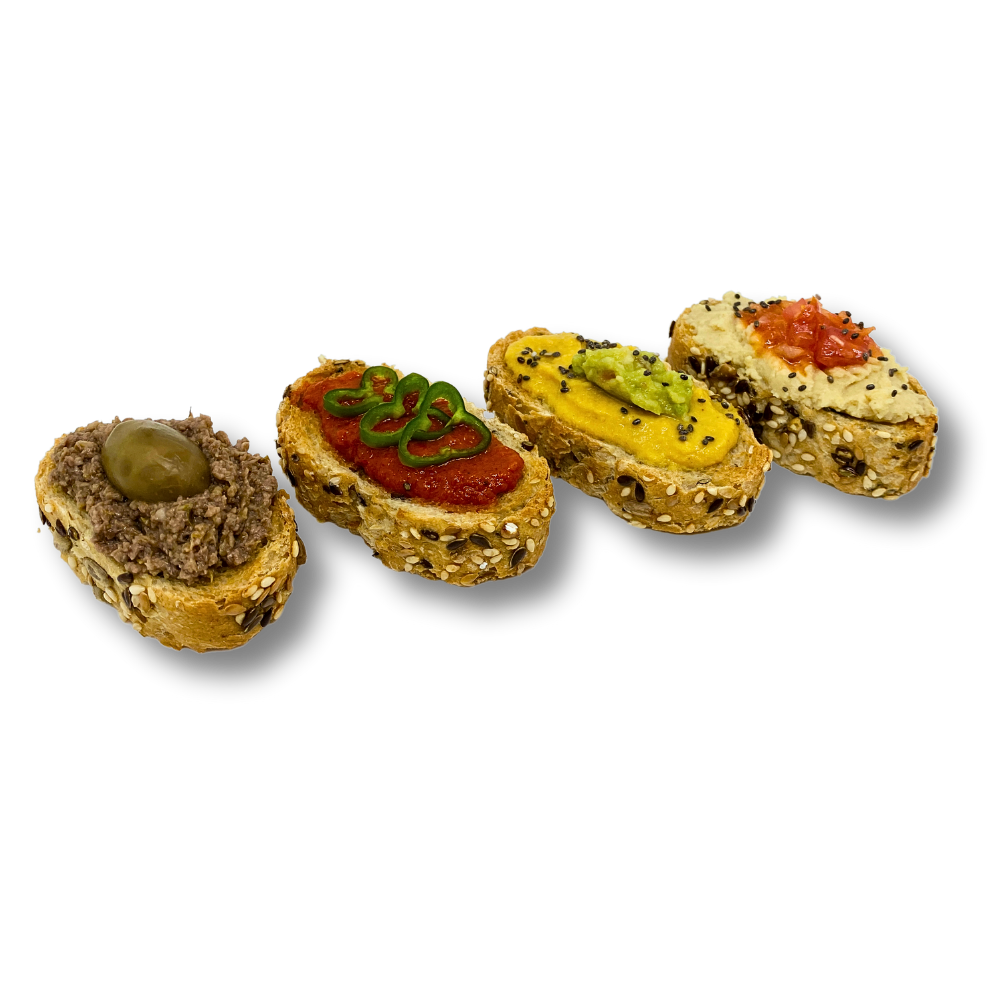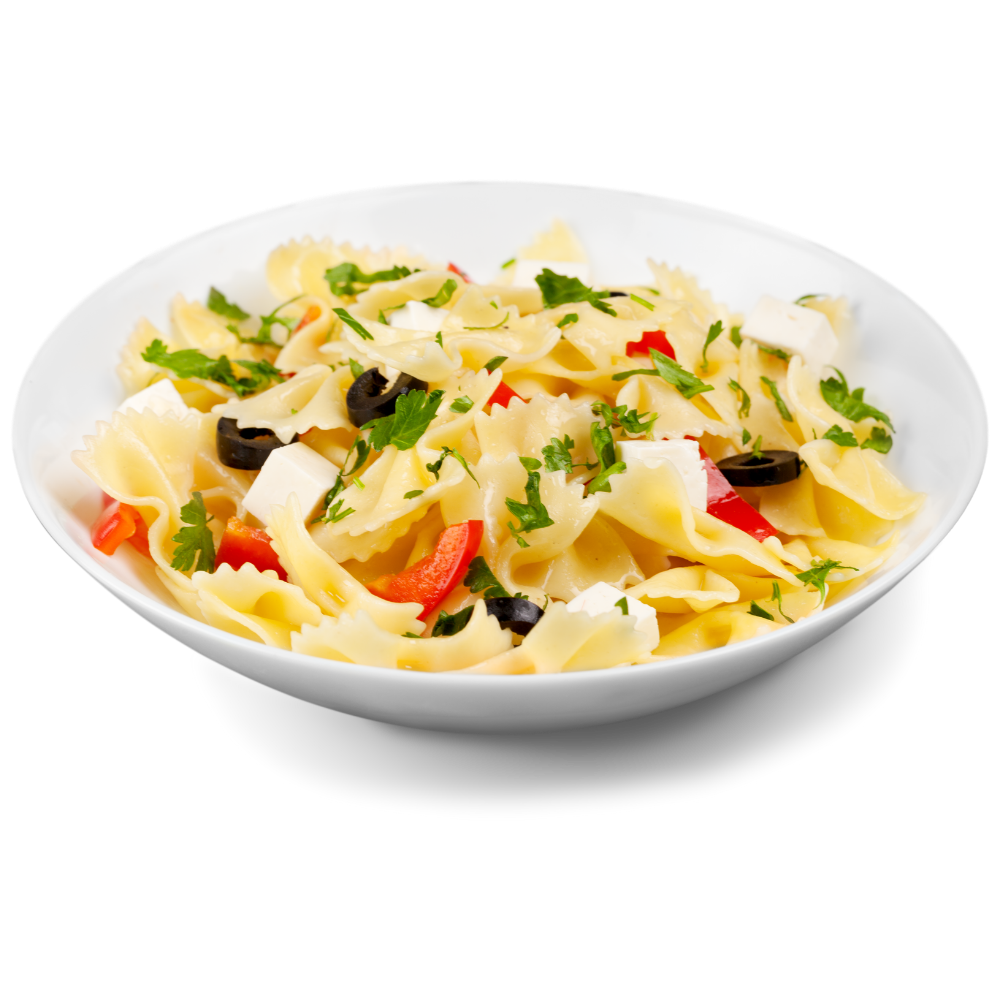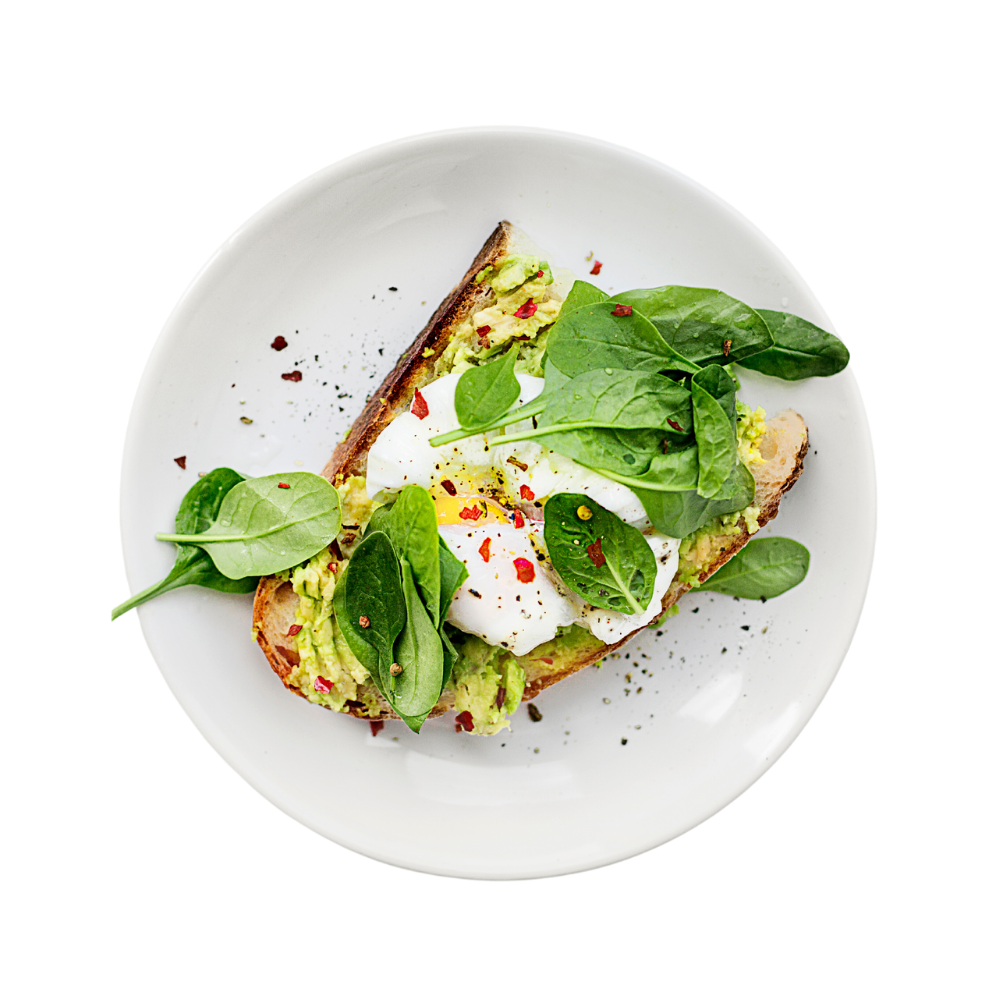 Discover all of our recipes.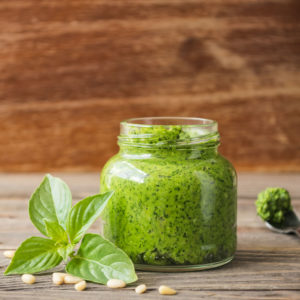 Créez le meilleur pesto de votre vie ! Débutez par bien rincer et sécher les feuilles de basilic, puis placez les ingrédients solides dans un bol et mélangez-les. Continuez de mixer en ajoutant l'huile et assaisonnez le tout avec sel...
Voir la recette